Who to watch right now.
As far as reviews go Twitter is 24 hr 7 days with millions of users. With such an active community it can go 2 ways, they are happy or they are not happy
A good review isn't easy, but a bad review isn't hard.
Sologenic are Airdropping XRP holders in the coming days and the ratio depends on the number of claimants.
New words to learn.
Why a Decentralized exchange? An exchange that doesn't hold the keys to your crypto and where your trades are lightning fast and that can swap different Blockchain technologies, it really is something very shiny and new in the crypto world to learn about.
The market will be interesting to watch over the next three days with the Songbird Network Air Drop and immediately after the Sologenic + CanaryX Air Drop.
Sologenic on
Twitter
and AirDrop ratio:s.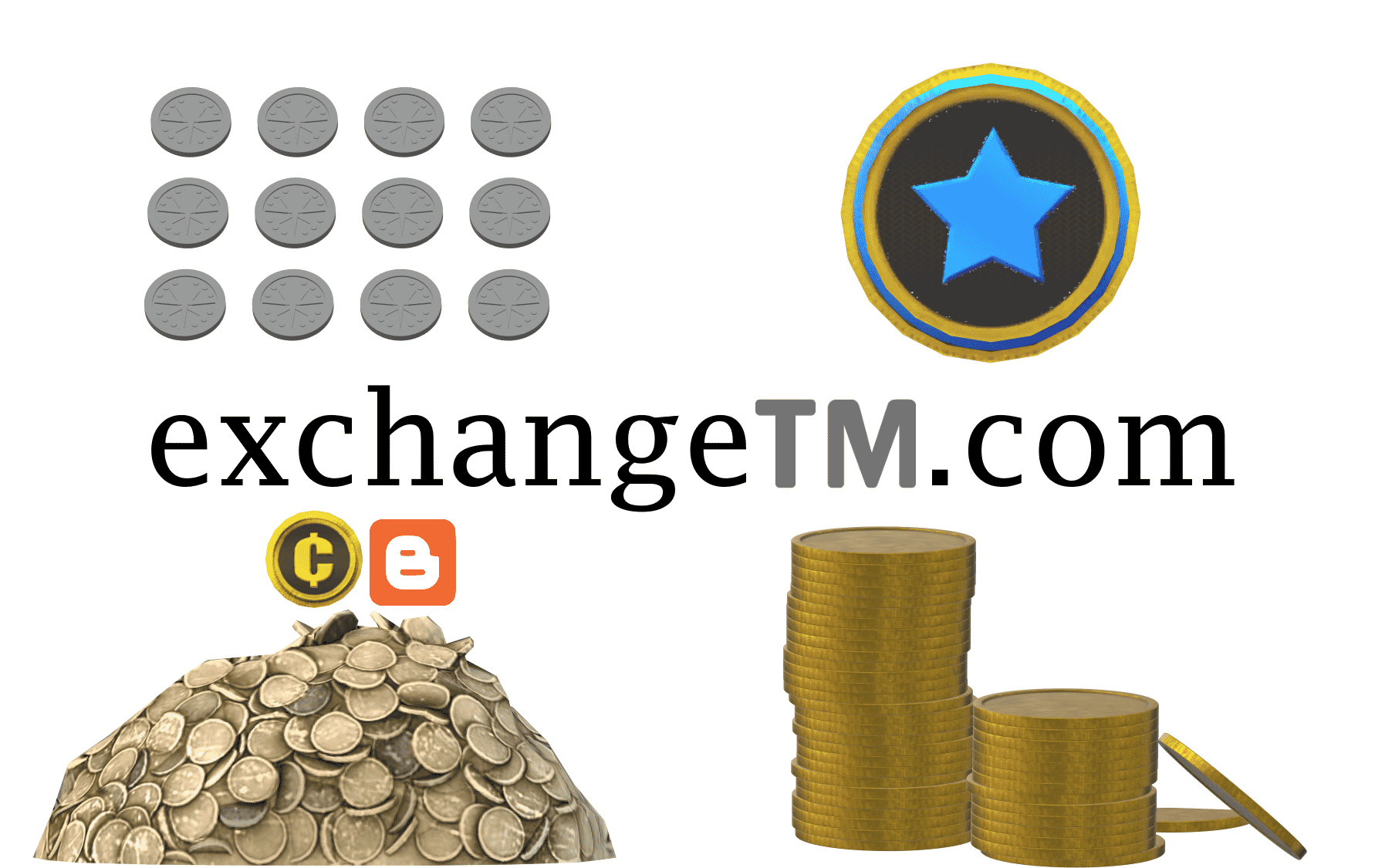 Follow @XRP_Airdrops on Twitter for the latest XRP Airdrops.